drenth holland
Drenth Holland custom-designs and manufactures metal and synthetic industrial wire mesh, filter cloth, architectural wire mesh, and technical weaves. Our customers are in a wide range of industries that demand consistently high quality metal and synthetic mesh to ensure the quality of their own products.
Drenth Holland stands for reliability in high quality products and customer service. We strive to be best in class in the supply chain. This means we are committed to working with our customers in partnership to develop the best solutions for their requirements.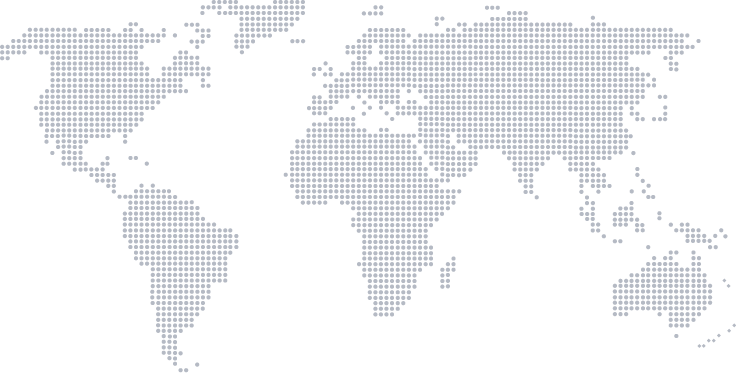 Watch live the construction of our new production hall
Drenth Holland has been based in Oude Pekela since its establishment in 1931. Due to growth, Managing Director Pieter Piersma had been looking for a suitable location to build a new production hall for some time. He succeeded.  At the beginning of this year, a plot was purchased at a visible location on the N367 and the building permit has now also been granted. Last week, we started the construction of a 1,800 m2 production hall in which, among other things, a new modern weaving …
Wire mesh products and industries
more than 35 countries worldwide
Custom made
Drenth Holland was established as a family business and is today still run as a family business. Over the years, our focus has always been on building long-term partnerships with our customers. This means working closely with customers to custom design and supply the products that match their precise requirements. Drenth Holland specialises in woven wire metal mesh, synthetic monofilament filter cloth and spiral wire cloth.
Our goal is to advice, support and supply our customers.