drenth holland
Drenth Holland custom-designs and manufactures metal and synthetic industrial wire mesh, filter cloth, architectural wire mesh, and technical weaves. Our customers are in a wide range of industries that demand consistently high quality metal and synthetic mesh to ensure the quality of their own products.
Drenth Holland stands for reliability in high quality products and customer service. We strive to be best in class in the supply chain. This means we are committed to working with our customers in partnership to develop the best solutions for their requirements.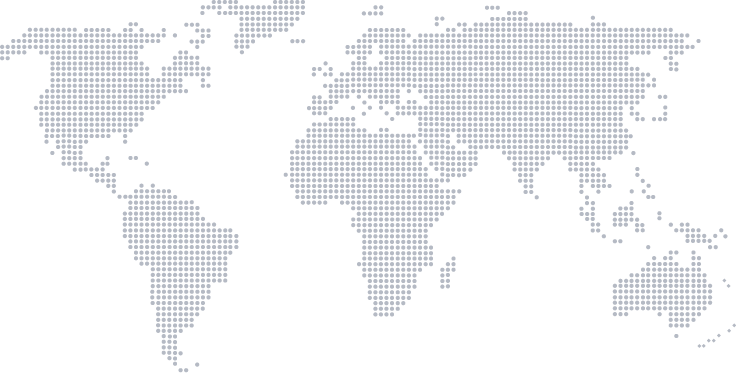 2021: over 90 years of craftsmanship and expertise at Drenth Holland
With a rich history in craftsmanship and entrepreneurship, Drenth Holland has all the knowledge and experience needed for a successful future. The 90th anniversary this year was preceded by the idea of the first generation of Drenth to make sieves to produce strawboard in their own factory. Nowadays, straw board is no longer produced, but a range of woven cloths and belts for all kinds of industries all over the world are.

Wire mesh products and industries
more than 35 countries worldwide
Custom made
Drenth Holland was established as a family business and is today still run as a family business. Over the years, our focus has always been on building long-term partnerships with our customers. This means working closely with customers to custom design and supply the products that match their precise requirements. Drenth Holland specialises in woven wire metal mesh, synthetic monofilament filter cloth and spiral wire cloth.
Our goal is to advice, support and supply our customers.